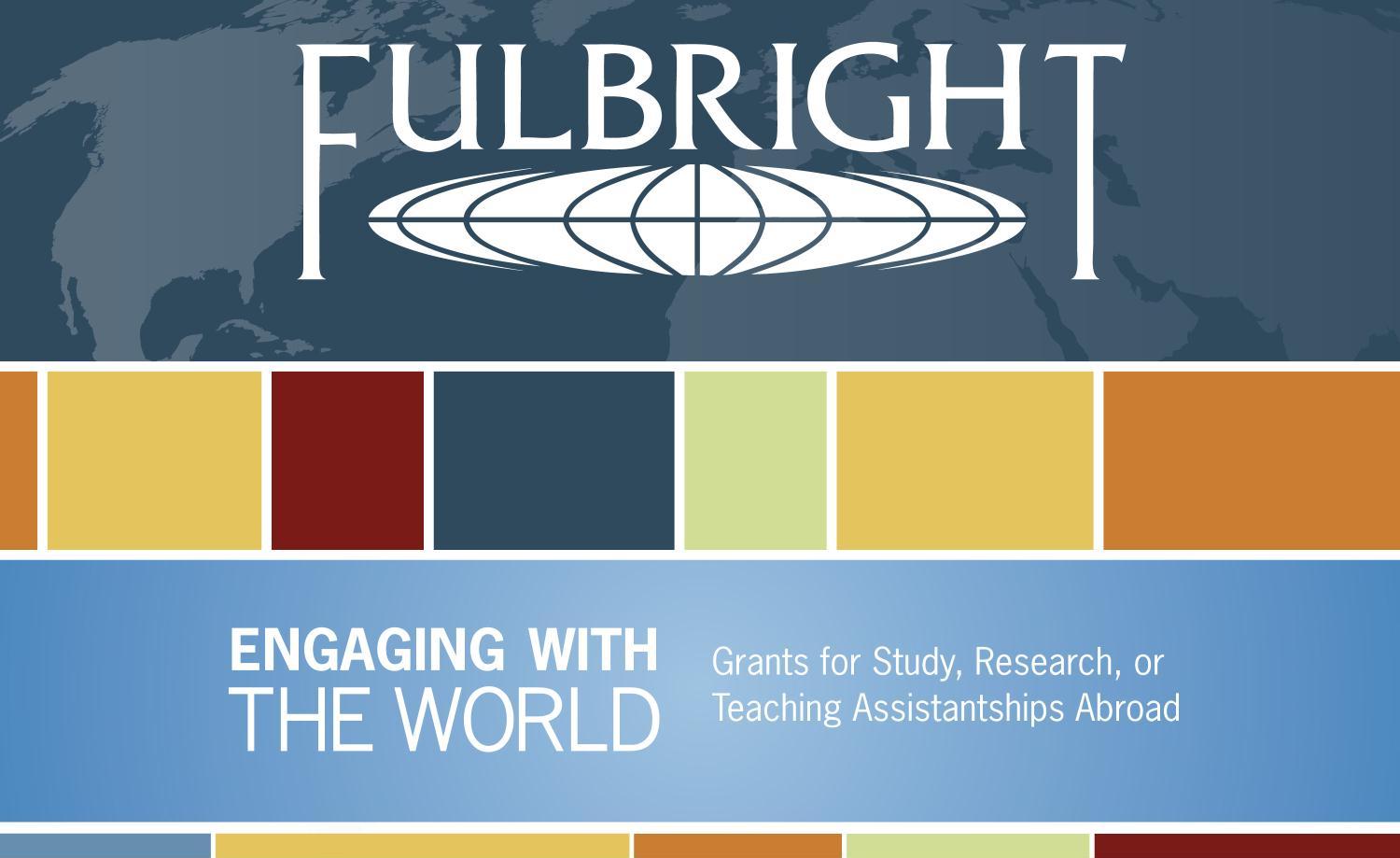 Many of you have asked me: "How can I get a Fulbright Grant?"
The Fulbright Program grants many international exchange grants to U.S. students, scholars, researchers, teachers, and artists. There are many different types which accommodate varying levels of experience and some of which can be used around school calendars. I found it to be a particularly daunting application as an artist, but they do truly encourage artists to apply.
If you're considering applying to a program like this and are overwhelmed with the process, feel free to contact me with questions and I'd be happy to share my experience.